We loved it. Our group was 9 people of 6-47 years olds. And it was fantastic fun for all family! All of us participated. Will definitely come back!
Excellent staff... Sophie was the best! Excellent time at Laser Tag. Sophie was the best host. She was fantastic with the kids: helping them with all the equipment, and even joining in when we needed an extra player. Will definitely go back very soon... just hope Sophie is there again.
Visited the Laser Tag today, booked online for myself and 4 kids truthfully I wasn't expecting much just booked it because kids never done it before and wanted to let them try something different. Turned out that it was 1 of their favourite things to do and I was enjoying it just as much. Staff all friendly atmosphere extremely relaxed. Can't wait to get back. Its literally like playing Call Of Duty in real life and super fun.
Welcome to Laser Combat, the ultimate destination for adrenaline-pumping laser tag adventures! Prepare to immerse yourself in a thrilling experience that will leave you breathless and craving for more. Are you ready to take on the challenge?
Unrivaled Laser Tag Action
Step into our cutting-edge laser tag arenas in Bristol, Birmingham, Glasgow Cambuslang, Glasgow Clydebank and Dundee, where excitement and adventure await. With advanced technology and meticulously designed battlefields for up to 30 players, you'll find yourself transported into a world of intense combat. Engage in heart-pounding battles, strategize with your team, and outmaneuver your opponents to claim victory. 
Are you ready for intense Tactical Laser Tag combat action? 
Whether you are coming with just one other person or want to hire the entire venue exclusively we can guarantee you a fantastic experience.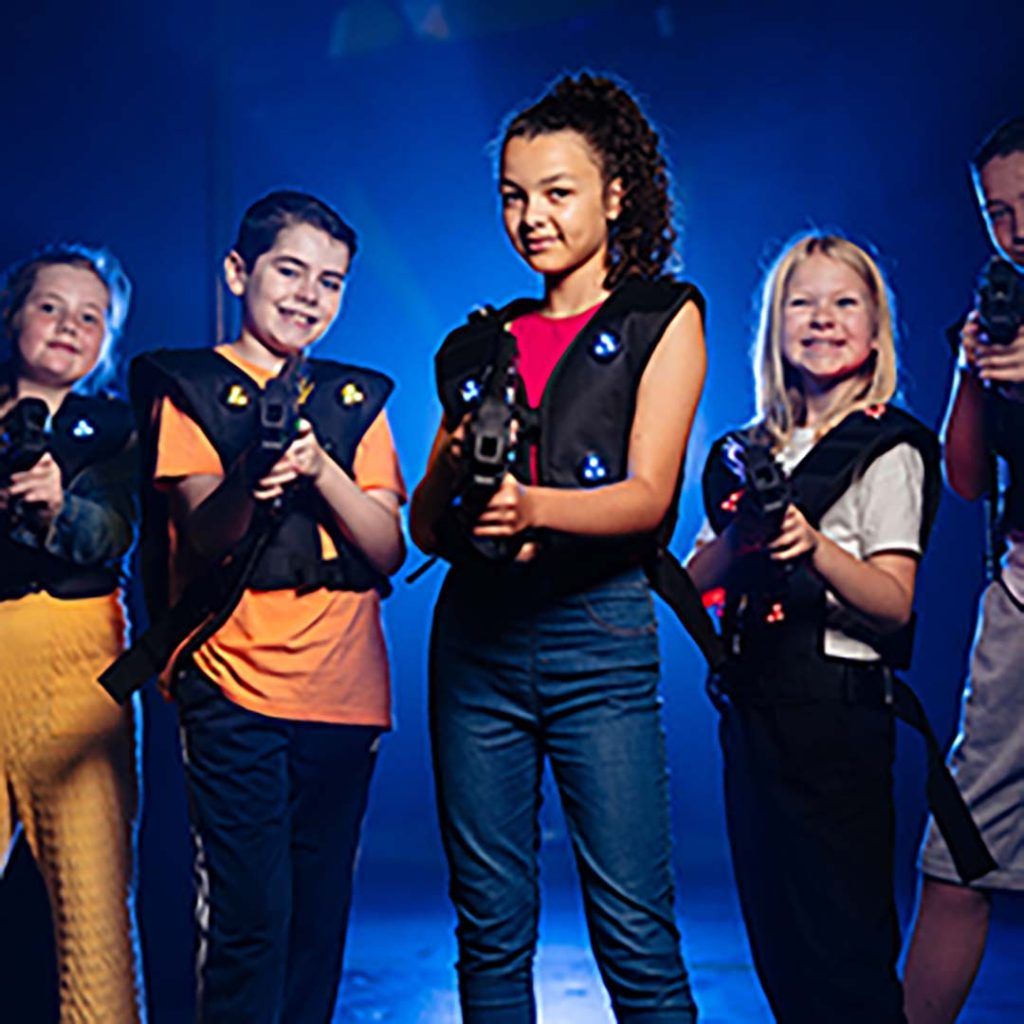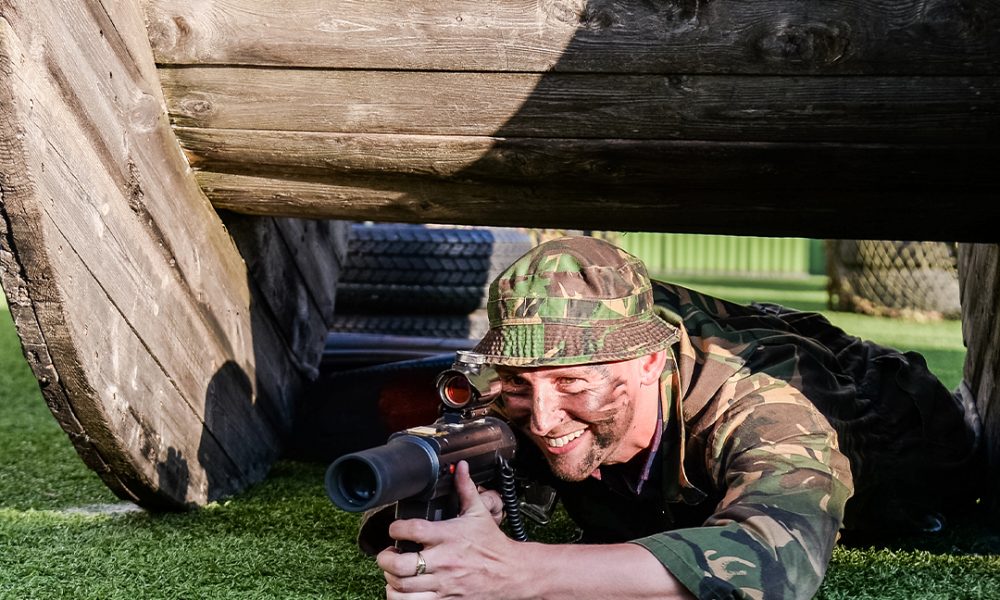 PER PERSON, 3 X 15 MINUTE GAMES

PER PERSON, 3 X 15 MINUTE GAMES